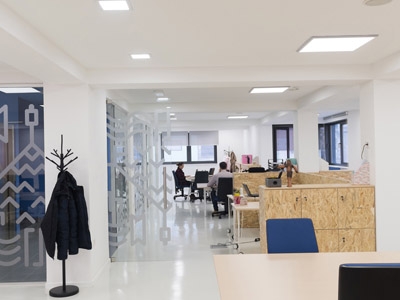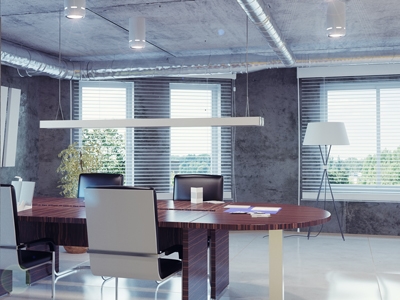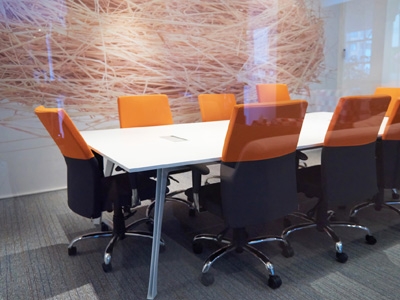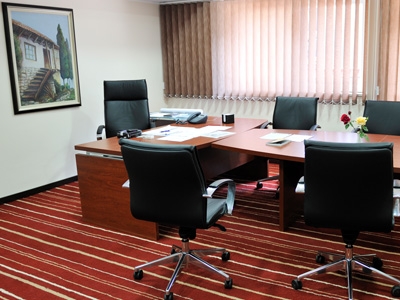 BORA BORA
Room Size 9.5x12 sqm for 50 seats and more than hundred persons standing event.

Suits for seminar or training which needs projectors and event recorder and also facebook live tools.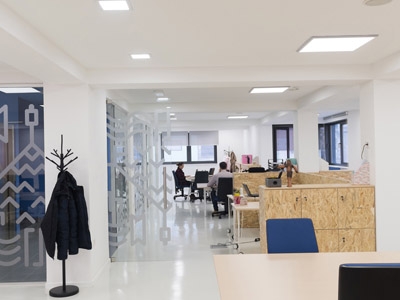 THE FEEL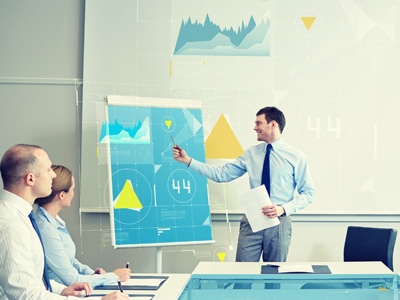 THE TOOLS
HAWAII
Room size 3.9x7.9 sqm for 10-12 persons making their brain storm for new projects. With cool light tone color of the room and TV and Whiteboard, these will make all ideas gathering so smooth.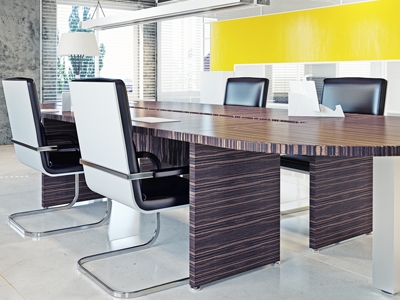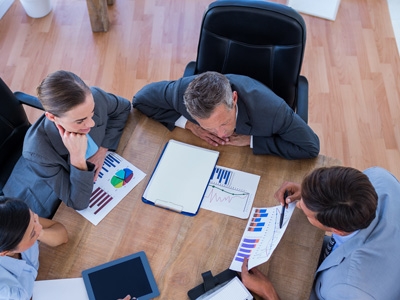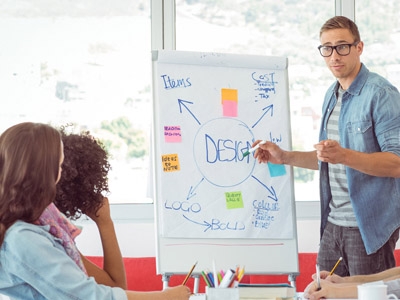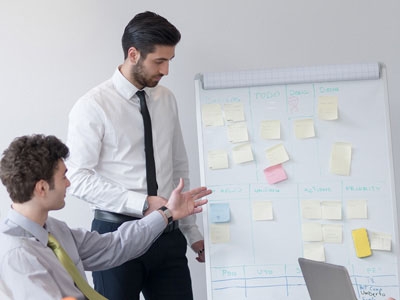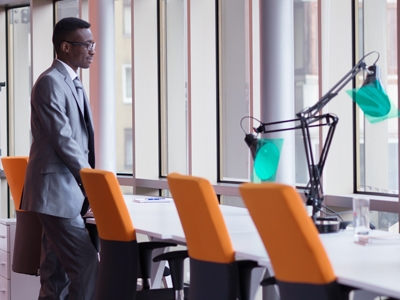 Room size 4.1x6.3 sqm for 10-15 to make meeting like play. A very large TV and 3-walled whiteboard will make everyone like it.

BALI
Room size 2.9x5.3 sqm for 4-6 persons. With sound-proof walls which make this room suit the important meeting. TV and a long Whiteboard for an entire wall are provided.