Push Stress Away
Pull Awakening Stay
New way to get AWAY of heavy atmosphere of meeting. Make meeting more fun and let all creative ideas out freely!

VISIT WITH NO BELONGINGS
We are located near sky train stations and the famous store. The parking lot for 50 cars! All high performance materials and high speed internet are the basic ki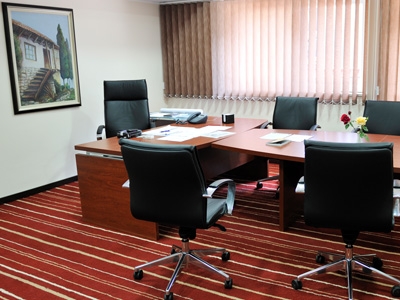 The super quiet meeting for the important meeting for 4-6 persons.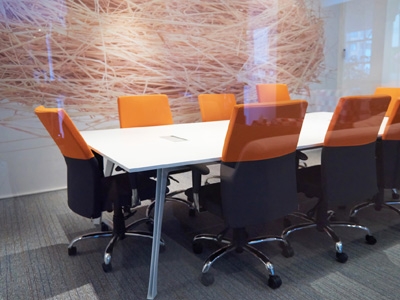 A chilling meeting room for comfy and relax meeting suits with 10-15 creative heads!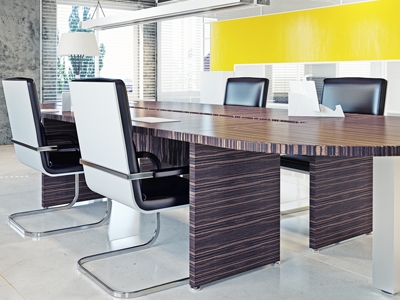 A-for-brainstoming-meeting for 10-12 persons packs with everything to launch and record new ideas.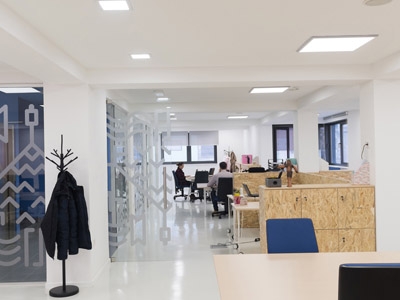 The dream seminar room could ever think of. Built for 50 seats with hundred standing event! Large monitor, video recorder, and ...shhh game!
FREE Fun Space !!




Coffee, snack, TV, PS4, relax corner!




For every booking for ALL INCLUSIVE woth Bora Bora or Hawaii 







---